Cost of Budget-Based Rates Development and Implementation
Regardless of the type of rate structure, whether BBRs or any other, the cost to switch rate structures, that is to develop and implement a new rate structure, is oftentimes among the largest hurdles an agency must pass before changing water rate structures. This section discusses the cost of switching to BBRs with numbers from agencies who have previously gone through the process of implementing BBRs.
According to ETWD, the cost to modify the billing system, undergo third party rate evaluation and rate structure development, provide outreach and customer billing system education, and hire transition and temporary customer service assistance was approximately $260,000.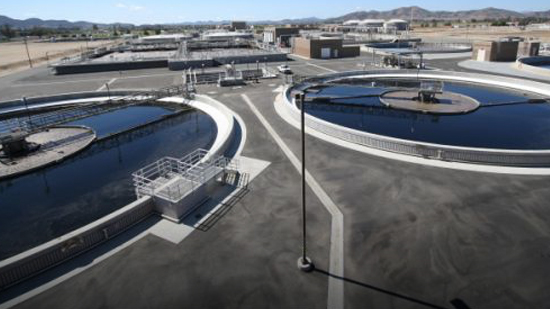 Las Virgenes Municipal Water District
Water Budget Development Cost